The topic title pretty much says it all, I have integrated some of my recent advice writings or opinions into my 2011 draconity / otherkin guide.

The majority of new content has been added to a chapter titled "Addendum's" I also modernized the guide a little bit and rephrased a few paragraphs here and there.

However, most of the new stuff has already been posted on my social media or website months or years prior to this update, thus anyone who may have kept up with some of my works will already be familiar with the new additions.

Anyway, lol, I'm just trying to stay relevant!



Catch ya around!



JAFIRAS DRACONITY GUIDE 4th Edition (2016) =

http://www.jafiradragon.com/Jafira-Draconity-Guide.pdf <-------

Click Here.

______________________________________________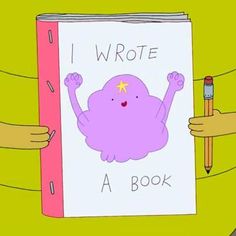 _________________
Jafira ~ The Tycosian Dragon Visit The Forum